Apple's annual WWDC developer conference kicked off today and, as usual, the company's biggest names took the stage to tell us everything we can expect for the months ahead. We saw new features for the Apple Watch, Mac, iOS, and more, so let's get started!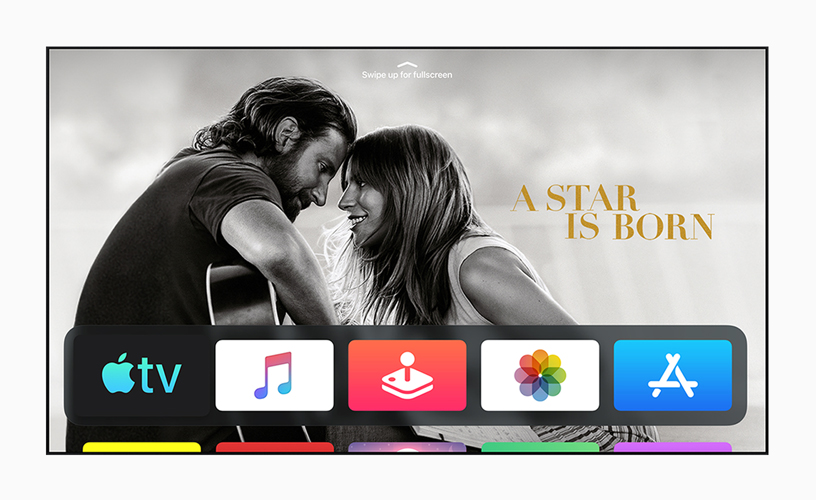 Apple started things off with tvOS 13, the latest and greatest software update for the Apple TV. Along with the new multi-user account feature (great for families!) we saw new music features like synced lyrics so you can follow along with your favorite songs, and support for PlayStation and Xbox game controllers for Apple TV downloadable games.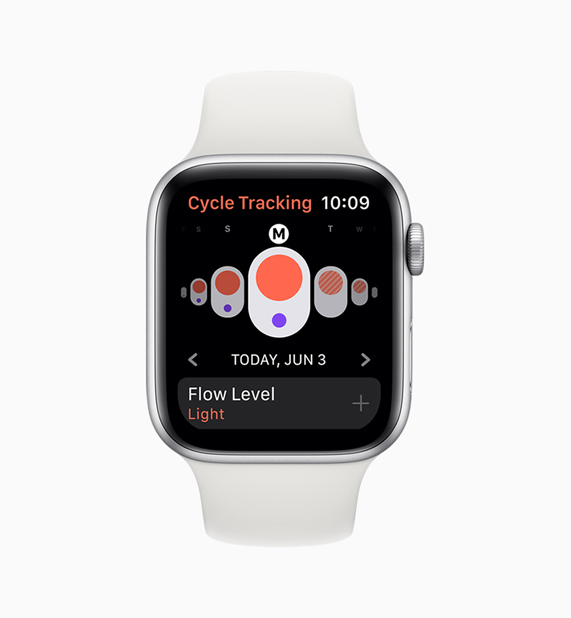 On the Apple Watch front, a new "Activity Trends" feature lets you see your own health trends over time, so you can track your goals with greater accuracy. Also on the Watch, Cycle Tracking for women is finally being added, and you can also use the feature right inside of iOS even if you don't own the Apple Watch.
With iOS 13, the next big update for iPhone, Apple is ramping up the speed with faster app launches and reduced file sizes for apps and app updates. Apple says it's cutting download sizes by up to 60%, which means less data and faster downloads.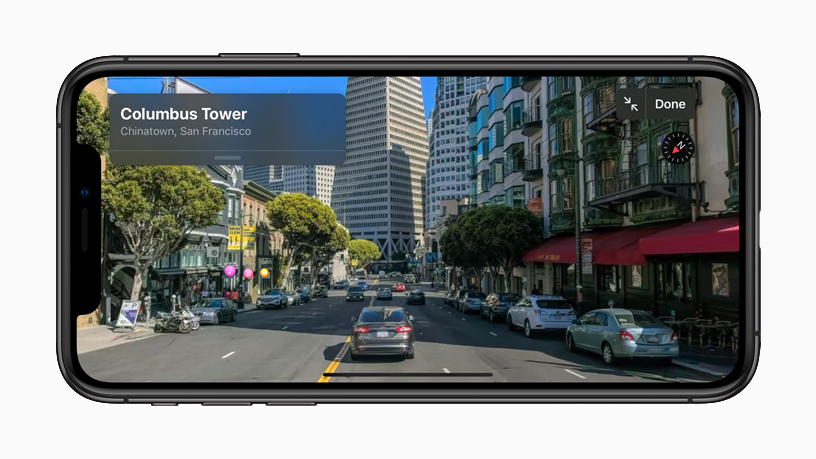 iOS 13 also brings the much-requested Dark Mode, which mutes all the bright whites and converts the entire iOS experience to be much darker. Apple also totally revamped its Maps app, remapping almost everything and adding a ton of detail so that directions and navigation are a lot more accurate. New street-level navigation is like stepping right into a virtual world, and should make Apple Maps the best location app around.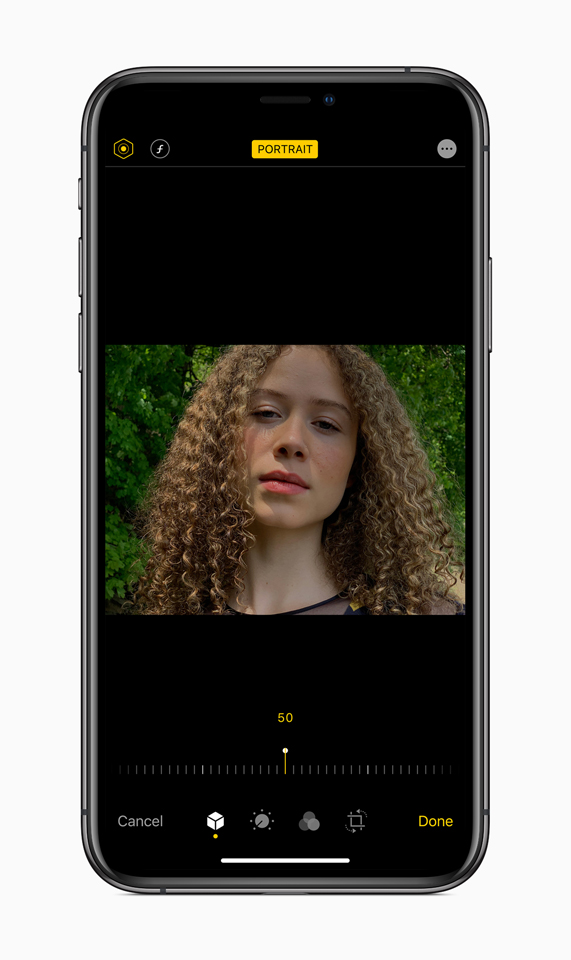 New features are also coming to the Camera app, including new Portrait mode lighting options and effects. Apple is even applying all of its high-tech effects to videos, which is a first.
On Mac, Apple is doing away with iTunes and replacing it with Apple Music, Podcasts, and TV. The three new apps work pretty much the same as they do on iOS, which means there's no point in keeping iTunes around. Apple is also adding Screentime — a favorite for tracking the hours staring at our phones! — to Mac, which should make a lot of parents very happy.
A couple of my favorite announcements from the day are Apple's quick nod to robo-call spam filtering, which should roll out later this year, and the new "Sign-in with Apple" feature which protects your email from nosy apps and lets you avoid handing over too much information to websites and other services.